Stage: The Emirates on a Monday night.
Scene: An 18-year-old playing out of position at left-back against one of the most lethal attacks from last season in the league.

Result: No sweat. You couldn't have seen it anyway due to the downpour in London.
Joe Gomez not only kept a cool head as is fast becoming trademark for him, he also kept Arsenal's potent attack at bay while looking the part of an experience professional. Last season when he was making his breakthrough in the Championship must now be feeling like another lifetime.
Having played an important part in England's Euro U-17 triumph in Malta, Gomez was a mainstay in Charlton's defence and is now keeping out multi-million pound signing Alberto Moreno from the starting XI at Liverpool, and deservingly so.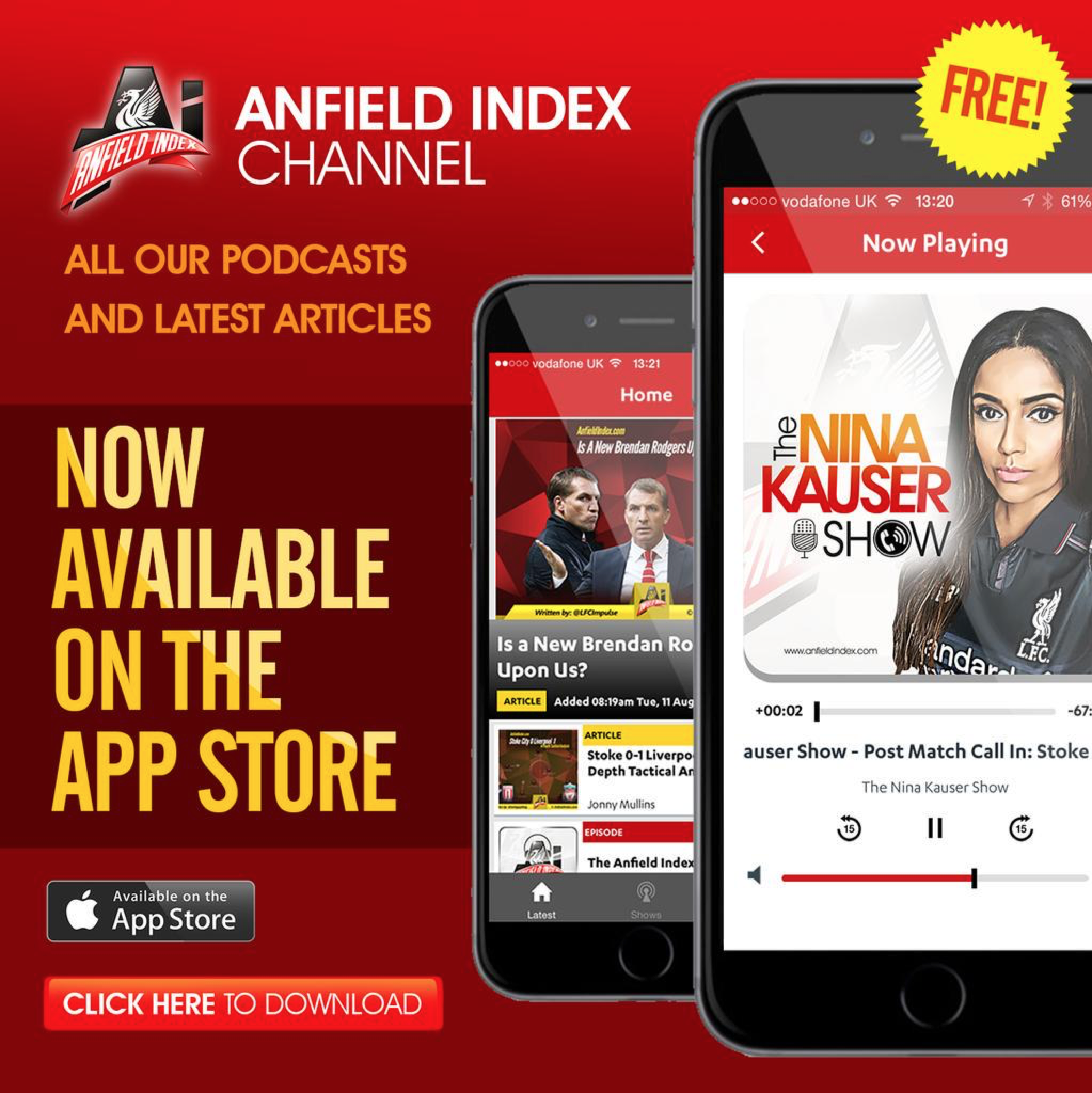 It was his toughest test to date, having made his Premier League debut at the Britannia Stadium only a fortnight ago, and once again he shone with flying colours. The youngster, born just three years before the turn of the millennium, is a model footballer with great physique and athleticism. He also has an exceptional level of composure for someone so young and his technical ability too is far superior than most of the players his age. His skills on the ball aren't shabby either having already displayed a trick or two in pre-season games. He is rarely caught out in possession, managing to get out from the tightest of spots with a simple feint.
No wonder his former England U19 coach and now Liverpool's assistant manager Sean O'Driscoll was influential in the move that brought him from South London to Anfield having seen the qualities of the player from close quarters.
He had 59 touches of the ball on Monday, 2nd highest after James Milner (63) and played the fourth highest passes (37) in the side after Milner, Can and Benteke. His maturity and clever reading of the game allows him to make timely interceptions and tackles. It's his speed of thought coupled with his pace on the ground that makes him such a good player at the tender age of 18. He made six successful tackles and five interceptions, the most by any player on the pitch and coped with the threat of Ramsey and Ozil well.
Two of his fouls were committed just inside the Liverpool half while two of them were quite high up the pitch. He also made 3 clearances and 3 blocks, and Brendan Rodgers must have been delighted how quickly Gomez has made himself at home.
In the 2nd minute of injury time, Gomez intercepted a loose Alexis Sanchez pass mid-air and was on the gallop as soon as he had hit the ground. The break-away could have resulted in Liverpool snatching the winner late on only for Alberto Moreno to botch things up at the edge of the Arsenal box.
Gomez must continue to be self-assured while maintaining his impressive humility. It's only been three games in what will be a long season, and Liverpool fans will be hoping that this is the start of a decade long career at Anfield for the versatile defender.